Content marketing
How can content marketing help businesses grow?
Overview of Content Marketing
How can content marketing help businesses grow? You heard the word "Content Marketing" from your digital marketer and now you are curious to know more about it. You have landed at the perfect place. Content marketing is a marketing strategy used by marketers to create and distribute content to customers. With the help of content marketing, you can make your products and services reach your target audience.
In a nutshell, content marketing is the key to attracting, engaging and retaining your audience.
Basics of Content Marketing
Understanding the basics of how content is created and presented in the digital world will help you get a good grip over the market.
Knowing your business objective:
Being clear with the goals and objectives of your business an individual can get a clear idea of how to create content that gives justice to his/her niche.
Creating content that suits your audience:
Creating content that is user-centric would help your audience to connect with your products and services.
Identifying the best platform:
Once you understand the objectives of your business and you find your target audience, then you have to find the best platform where you can be available for your niche audience to avail your services. Such strategies using content marketing help businesses grow.
Considering your viewer's pain point:
Understanding and resolving your viewers' concerns can help them connect with your brand, which will lead to brand loyalty. That's how can content marketing help businesses grow online.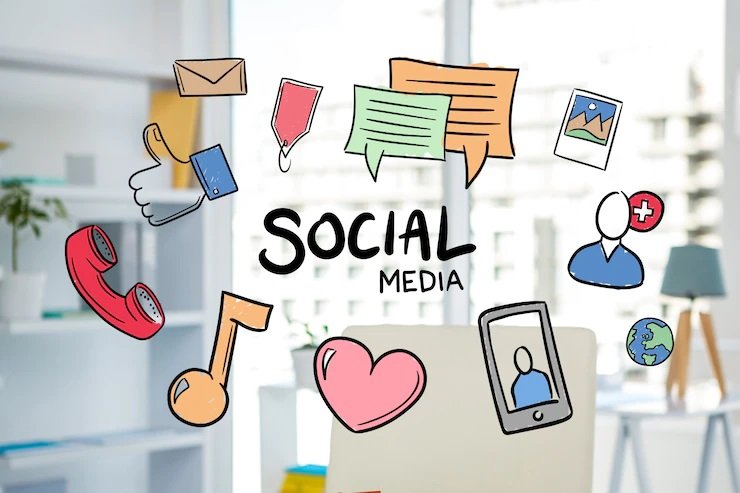 Achieving goals through Content Marketing
Brand Awareness:
Your brand will be remembered if you provide high-quality content and solutions to all of your target audience's problems. 7 days a week, 24 hours a day. High-quality content will represent your industry's expertise, and your brand will be seen as a competent problem solver.
Engaging with your audience:
Responding to the comments on the post or solving the queries of your existing or potential clients would increase the engagement. Customers would be interested in knowing more about the person behind the brand.
Educating your audience:
Taking efforts in educating your clients would make them feel that you are making efforts to make their experience a memorable one. When you don't make any efforts towards your clients they feel left out and end up shifting their brand choices which leads to losing a potential client.
How to get started with content marketing?
Branding your business is very important for small businesses or startups. But these days, viewers are least interested in seeing those ads and commercials where their needs and wants are ignored.
This is where the role of content marketing comes in. Through content marketing, you can make your business stand out from the masses and attract people to your brand.
To start with content marketing, you first need to research content ideas that suit your brand requirements and objectives best and even you need to make sure that your audience enjoys and relates to your content.
Secondly, you need to filter your audience by age, gender, location and interest. This will give you a clear idea of how to showcase your products or services as per age, gender, location and interest.
Lastly, you should be up to date with what your competitors are up to so that you can get a rough idea of how to create content that can attract the audience to your brand.
How can content marketing help you get traffic to your website?
You must be wondering that there are uncertainly many pages whose content is not top-notch, yet they manage to get all the traffic and leads to their page.
Does this situation sound familiar to you?
There are many ways through which you can drive traffic towards your business. Content marketing is one of those elements but there are many different elements that you need to see before jumping to a conclusion.
Making attractive content is important but that content should be relatable to your targeted audience and they should feel connected to that content. Making SEO work for your content is moreover important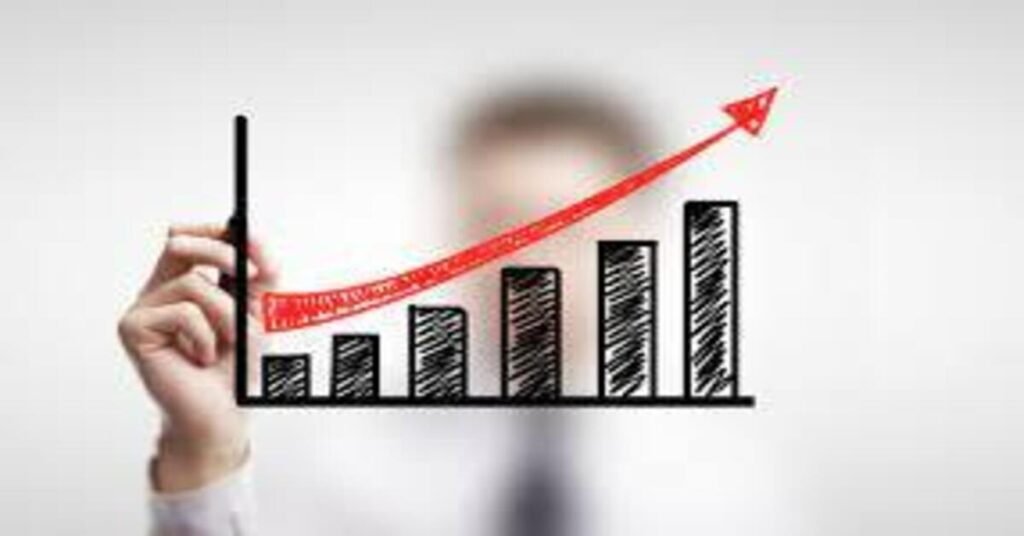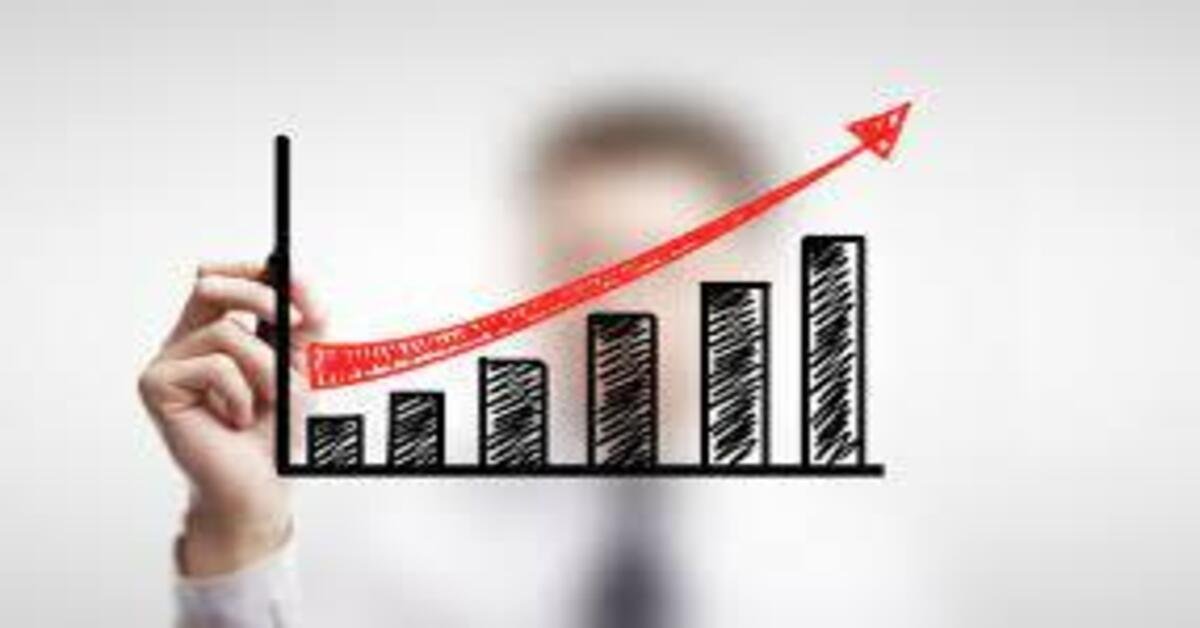 (to know more about SEO and Content marketing then kindly check this blog https://sinss.in/blog/content-marketing).
Content that is available on your website should be everlasting. In short, those details should stay relevant for a longer period of time and people should want to revisit the same.
Blogs, posts or information that you provide on your page or website should be readable and should be easy to understand this much that your audience can connect to that content and providing with some information which they can share with their friends or family or can save for their future reference would increase the engagement on your post.
Important elements for content marketing strategy:
Elements those are important for creating a wonderful content marketing strategies are:
Setting your business goals:
To create an impactful content marketing strategy, it is important to be clear with your business goals and create a road map that suits your goals. It makes it easier for you to focus on things that align with your goals and ignore the ones that are not important for your business.
Setting KPIs and knowing your audience:
Setting KPIs would provide you with a target to hit for your company and it will be easy for you to know how much effort you need to put into your business along with setting KPI knowing your audience is as well important as you will be aware of the type of content that you need to create to reach your audience.
Auditing your content:
To audit, your content means to check whether the existing content on your social media is aligning with your business goals and to even compare it with your competitors to see how new content will fit in with your market goals and align with your business needs.
Making a Content Calendar:
Creating a content calendar would make things easy for you as you would be aware of what content you have to post on which platform.
For organising your content there are many platforms available only to schedule your post in advance and to make your work easy.
Check the results:
Once you have scheduled your content and its live on social media platforms, all you have to see is whether that content is aligning with your goals and giving you the expected results.
To check the results of your content there are platforms like Google Analytics to help you analyze the results.
What value does content marketing add to your business?
You must be wondering why we are emphasizing content marketing so much and what value it adds to your business to grow.
Through content marketing, you can educate your existing customers as well as potential customers. The digital world is full of knowledge and before purchasing anything people prefer to gain knowledge about that product or service and if your business provides that knowledge through quality content to the public at large then there are chances that those people can choose your brand over your competitors which will eventually help you get more leads and it can increase brand loyalty and trust towards your existing or potential customers.