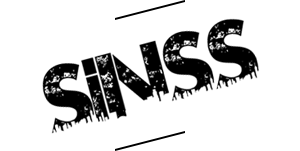 Digital Video Production
With our creative and engaging explainer videos, you can explain every aspect of your business with precision, clarity, and simplicity.
SCRIPT WRITING : We write the script based on the inputs from clients and our research which we workshop until perfection
STORYBOARD : Here we prepare key frame storyboard to see how your video is going to look.
ANIMATION : Here we make necessary animated changes and corrections as per client requests.
BACKGROUND MUSIC : We sync in with the flow of the narrative and bring out the most suited and original tracks
FINAL OUTPUT : We deliver it in format based on the avenues of exhibition. Whether you want to play this film over the internet or on a LED or in a theater.